"Houston comes together for Turkey and Syria earthquake victims: A night to remember"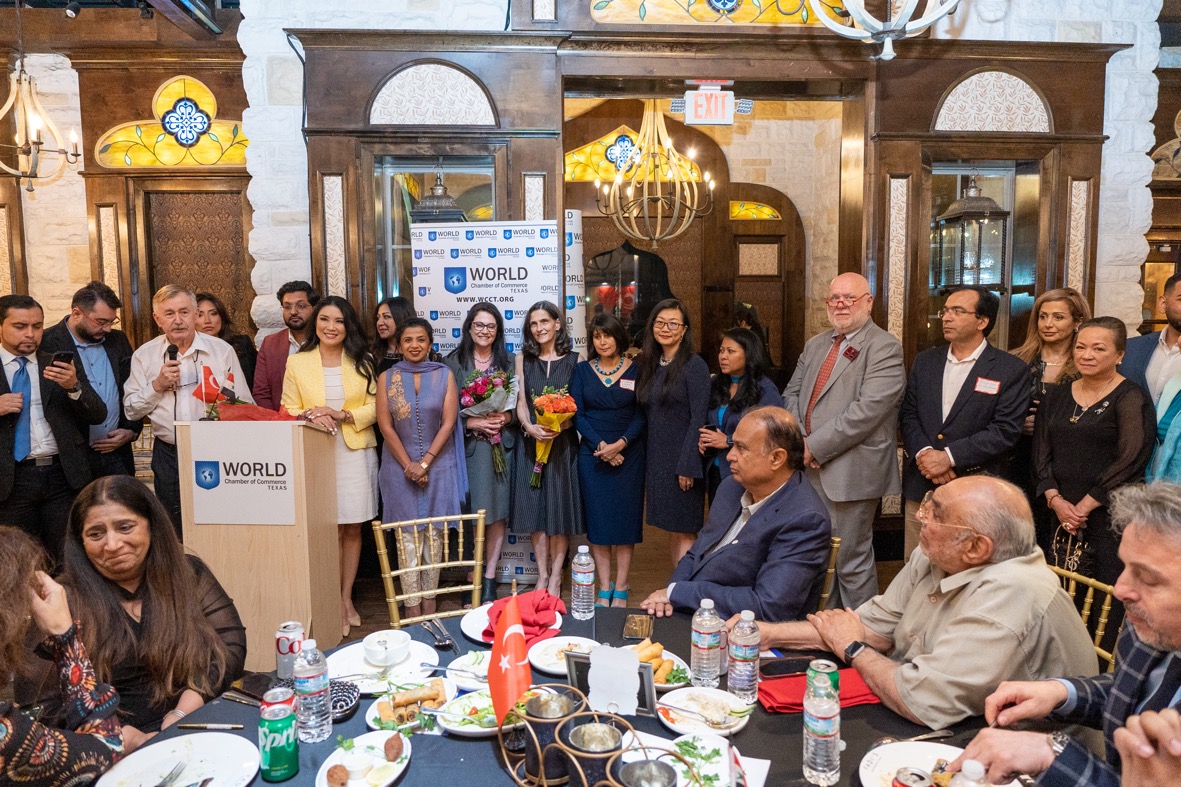 On March 8th, 2023, over 150 people gathered at Fadi's Banquet for a charity event to support the victims of the recent earthquakes in Turkey and Syria. The event was a huge success, bringing together people from all walks of life in Houston to contribute to a worthy cause. The night was filled with touching moments, inspiring speeches, and a lot of goodwill.
The event was graced by two notable speakers who shared their thoughts on the importance of community support during tough times. Janis Burke, CEO of the Houston Sports Authority, emphasized the role of sports in bringing people together and fostering a sense of unity. She spoke about the resilience of communities in the face of natural disasters, citing examples from past experiences in Houston. Her speech was met with enthusiastic applause from the audience.
Banu Arun M.D, a professor at the MD Anderson Cancer Center, shared her personal experiences of working with victims of disasters and how she has seen firsthand the impact of community support on recovery. She emphasized the need for people to come together and support each other during times of crisis. Her words struck a chord with the audience, who listened intently to her message.
The organizers of the event were overwhelmed by the response from the community. They had initially set a modest goal of raising $15,000, but the final amount raised was more than double that. The funds will go towards providing much-needed relief and support to the victims of the earthquakes in Turkey and Syria.
In conclusion, the charity event held on March 8th, 2023, was a night to remember. It was a beautiful display of the generosity and compassion of the Houston community towards those in need.
Maryum Khan, President of World Chamber of Commerce said " The event showcased the power of coming together for a common cause and how much can be accomplished when people work together. It was a night of hope, unity, and kindness that will be remembered by all who attended. "