To foster international trade, cultural exchange, humanitarian efforts, and government relations hopes to develop economic opportunity worldwide.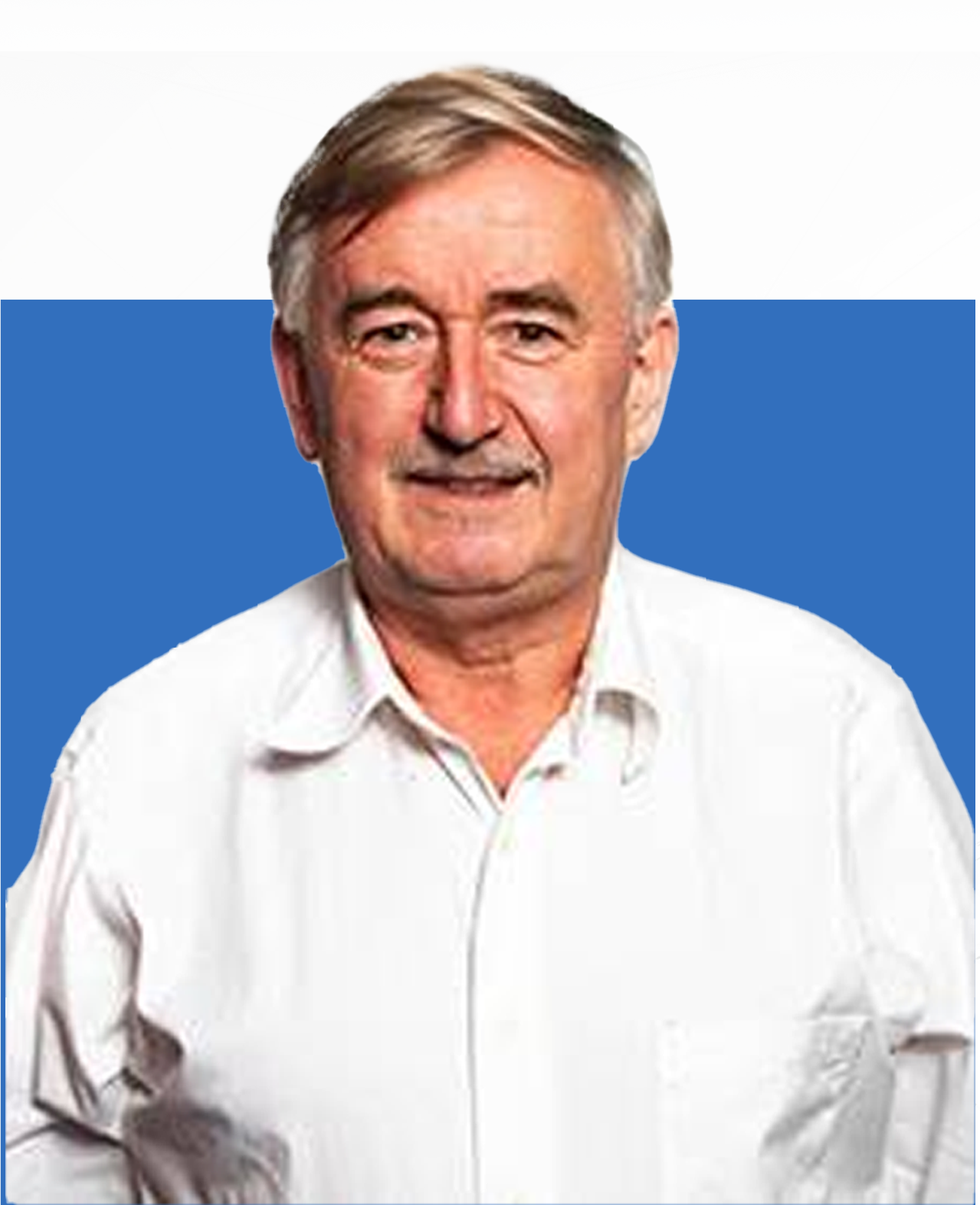 From the Chairman..
Houston is the most Cosmopolitan city in the USA.
We have 95 Consulates, 35 Commercial Attaches, 55 International Chambers of Commerce and a long list of International social, education, artistic, and cultural organizations.
We have created an organization to help this International ecosystem to communicate, network, and cooperate with one another and to make Houston the best City in the best Country in the best Universe.
We invite anybody that has an interest in International business, trade, investment, culture, education, learning tourism and relation development to join our efforts and create a unique International Ecosystem in the Greater Houston.
WILLY VERBRUGGHE – CHAIRMAN / WCCT
Our VISION is to enhance international trade, by fostering businesses, educational, cultural & humanitarian exchanges to build prosperous and stronger communities around the world.
Our MISSION is to provide local, state, & international opportunities to connect, educate & network among various local/bi-lateral chambers, trade organizations, government entities, educational establishments, humanitarian associations, businesses, & individuals.
DISCLAIMER : The World Chamber of Commerce (WCC) and its Chapters is a non-profit organization, and it is in no way affiliated or inclined in favor of any political or religious view of any of the Countries represented by its members. All publications by WCC are made with the exclusive purpose of assisting in the humanitarian efforts of our members and other affiliated organizations and do not represent the political or religious views of our members. WCC is not responsible for any information posted by its members to any social media site and does not guarantee the content, accuracy, or use of the content. WCC specifically disclaims all liability for claims or damages that may result from any posting on any social media site. WCC accepts no responsibility for the opinions and information posted on any medium, and such opinions do not reflect the policies or views of WCC. In no event, shall WCC be liable for any decision made or action taken in reliance on information on this post.