To foster international trade, cultural exchange, humanitarian efforts, and government relations hopes to develop economic opportunity worldwide.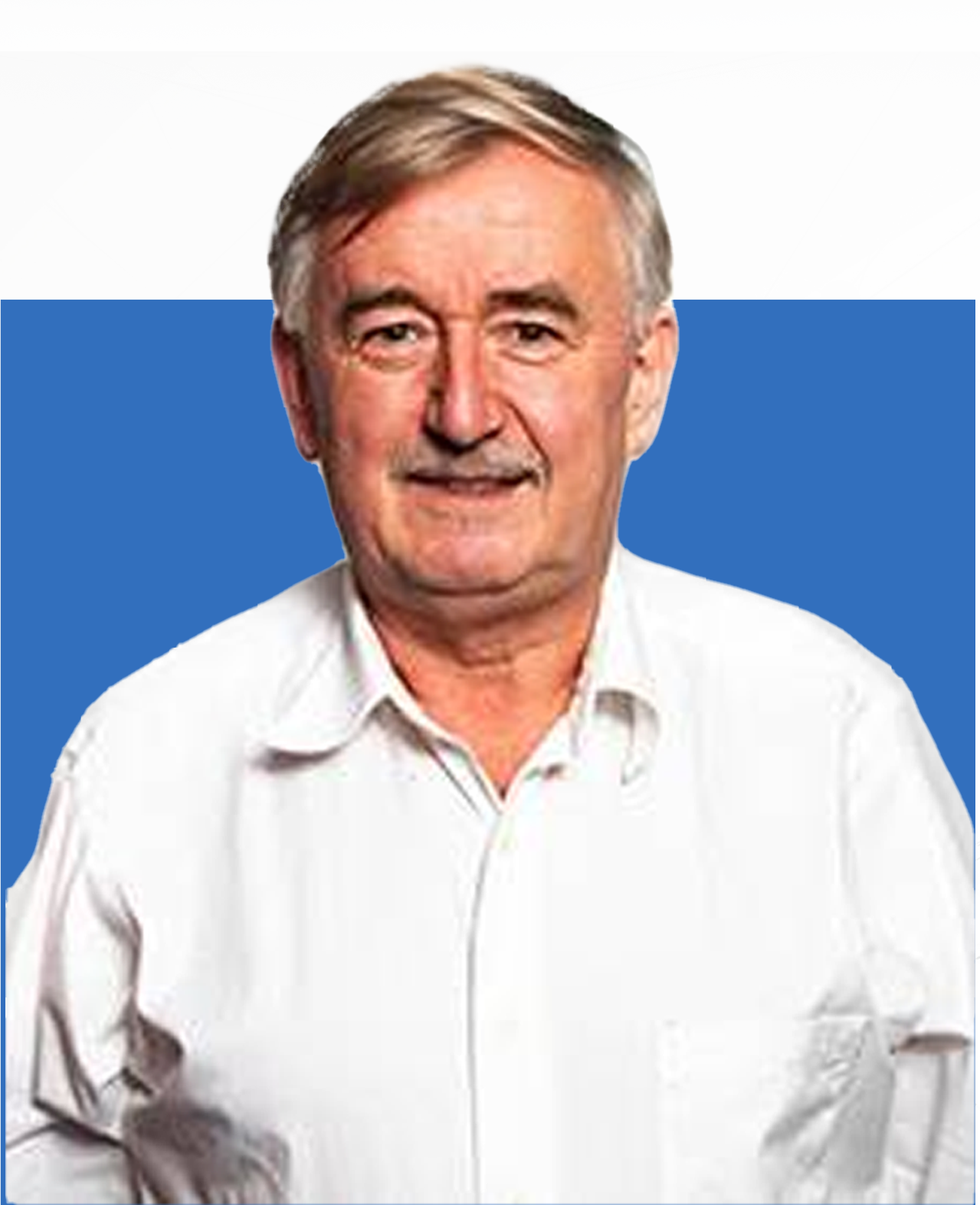 From the Chairman…
Houston is the most Cosmopolitan city in the USA.
We have 95 Consulates, 35 Commercial Attaches, 55 International Chambers of Commerce and a long list of International social, education, artistic, and cultural organizations.
We have created an organization to help this International ecosystem to communicate, network, and cooperate with one another and to make Houston the best City in the best Country in the best Universe.
We invite anybody that has an interest in International business, trade, investment, culture, education, learning tourism and relation development to join our efforts and create a unique International Ecosystem in the Greater Houston.
WILLY VERBRUGGHE – CHAIRMAN / WCCT
Our VISION is to enhance international trade, by fostering businesses, educational, cultural & humanitarian exchanges to build prosperous and stronger communities around the world.
Our MISSION is to provide local, state, & international opportunities to connect, educate & network among various local/bi-lateral chambers, trade organizations, government entities, educational establishments, humanitarian associations, businesses, & individuals.