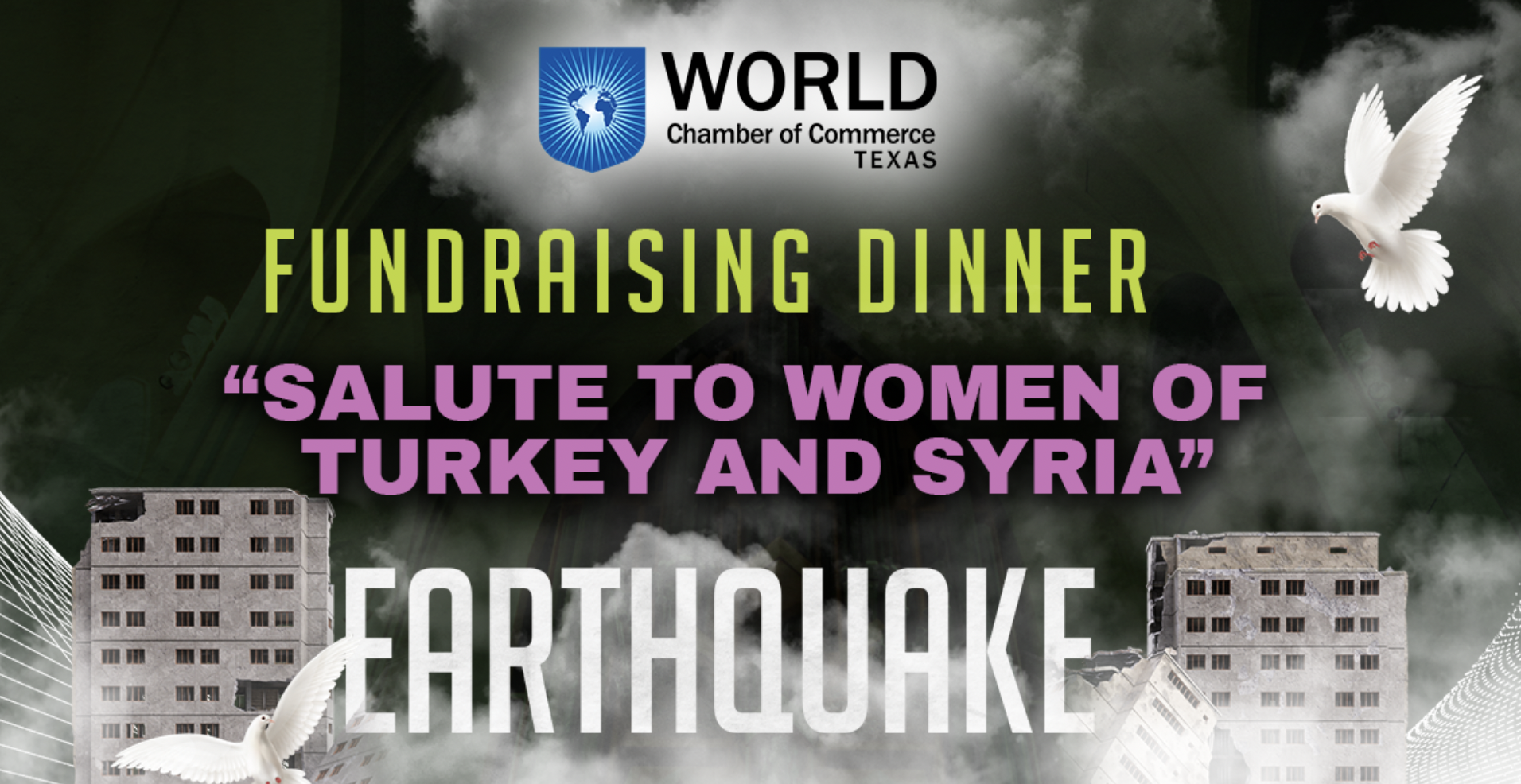 We are devastated by the recent earthquakes that have struck Turkey and Syria, causing widespread destruction and claiming many lives. As members of the global community, we feel it is our duty to offer our support and assistance in any way we can. That is why we have organized a fundraising dinner event to help those affected by these disasters.
The earthquakes have left countless people without homes, food, and basic necessities. The survivors are struggling to rebuild their lives amid the chaos and destruction. Our goal is to raise funds to provide relief and aid to those in need. 100% of your donation will go directly to organizations working on the ground to provide emergency assistance and aid to those affected.
We would like to express our gratitude to the many businesses and individuals who have already donated generously to this cause. Your support means the world to us, and to those who will benefit from this fundraising effort. We also want to thank our volunteers who have worked tirelessly to organize this event.
In times of crisis, it is heartening to see communities come together to support one another. We hope you will join us in this effort to provide relief and aid to those affected by the earthquakes in Turkey and Syria.
Thank you for your support.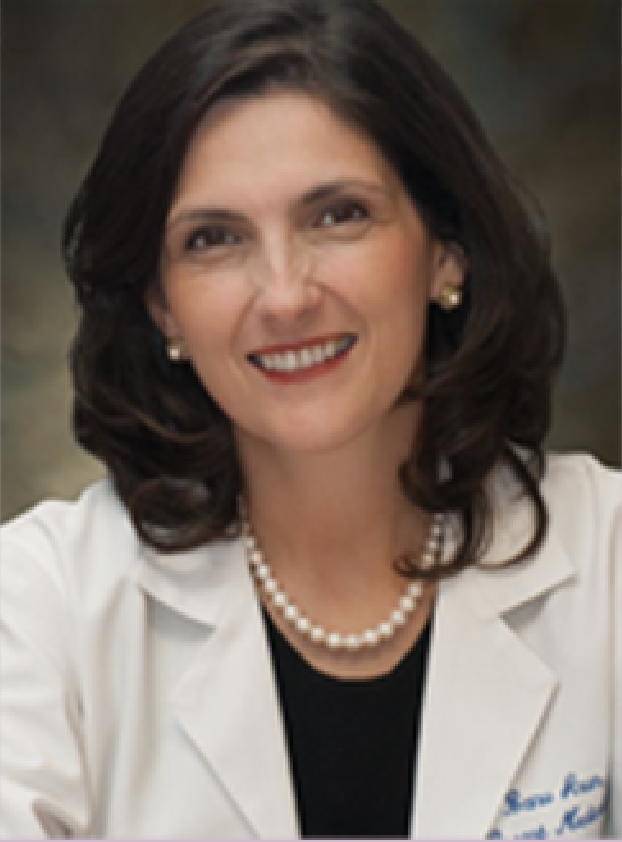 Banu Arun M.D
Professor at MD Anderson Cancer Center
Dr. Banu Arun is a Professor in the Department of Breast Medical Oncology at The University of Texas MD Anderson Cancer Center. Dr. Arun is also Co-Medical Director of the Clinical Cancer Genetics Program. Her research interests include breast cancer treatment, biological markers, chemoprevention, and breast cancer genetics. Her laboratory and clinical research include characterization of risk factors in high-risk women with or without deleterious BRCA mutations and assessing breast cancer biology in patients with breast cancer who have mutations of the BRCA1 or BRCA2 gene. Dr. Arun has served as the Principal Investigator of several phase II breast cancer prevention trials with agents such as celecoxib, atorvastatin and targretin, and also breast cancer trials with PARP inhibitors. Dr. Arun serves as a member for ASCO BOLD Task Force, NCCN breast cancer risk assessment committee member. Dr. Arun serves also as an SWOG Co-Chair for the Prevention Committee.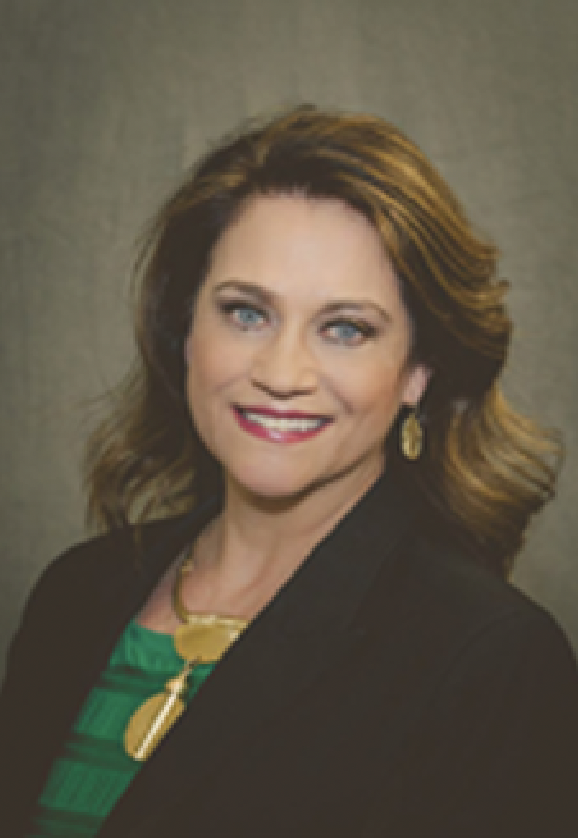 Janis Burke
CEO, Houston Sport Authority
In 2006, Janis Burke, CEO of the Sports Authority, became the third chief executive and the first woman to hold the position since the organization's inception.  In addition to overseeing the 1.2 billion dollars of bond debt service for Houston's professional sports stadiums, under her leadership, Houston has been awarded major sporting events, including World Cup, College Football Championships, NCAA Men's Final Four, Olympic Trials, National and World Championships, AAU Junior Olympics, and various others. The Sports Authority was selected by its peers as one of the best in the country on several occasions, along with being designated "Best Employer in Sports" by Front Office Sports Publication. In addition, Burke has been recognized individually by numerous organizations for her impactful work done in the local community.  Amongst those, Conference USA and Rice University acknowledged her for outstanding contributions as a woman in the Houston sports industry. She was named one of "Houston's 50 Most Influential Women" by Houston Woman Magazine, received the Sports Industry Impact Award from Sam Houston State University, and was identified by the Houston Business Journal as one of Houston's Most Admired CEOs. Burke also served as Board Chair for the Sports Events & Tourism Association, the leading sports tourism trade association in the United States.